Katsampoxaki-Hodgetts Kallia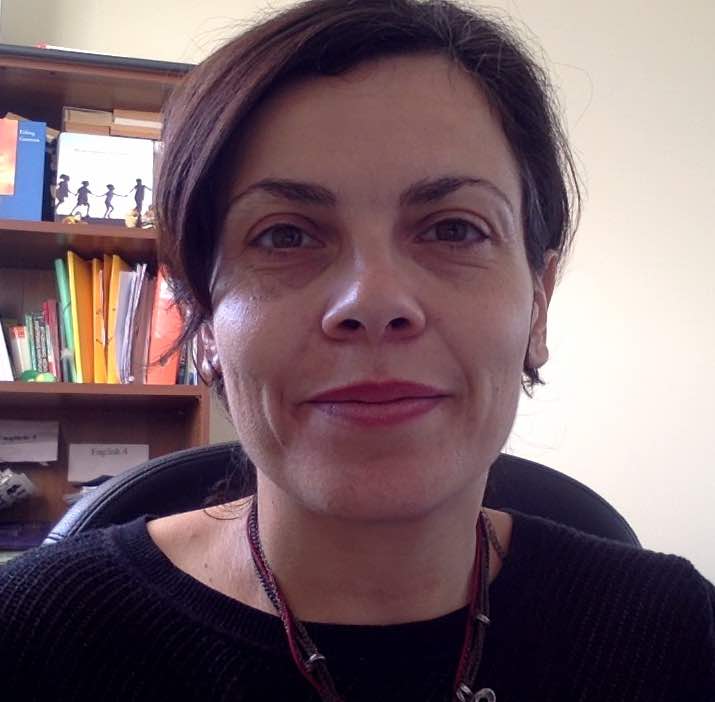 English Language Instructor
Office:
Γ-301, 1st floor, Chemistry Bldg.
Education:
Ms. Kallia Katsampoxaki-Hodgetts holds a Masters of Education in Teaching English as a Foreign Language (MED TEFL, University of Bristol, UK)
Career:
Ms Katsampoxaki-Hodgetts teaches in-sessional English for Academic Purposes programmes in the School of Science and Technology of the University of Crete (UOC) since 2001 and she is the author of the textbook "English For Chemistry Foundation Course" currently used in class. She has also designed and run online open access courses (1. Academic English 2. Teaching approaches of Inquiry Based Science Education) and is the co-ordinator of the summer course " Academic English for Chemistry Graduates" at UOC.
Interests:
Her research interest include collaborative writing in ESP, Peer-feedback as a learning tool, Content Based Instruction for ESP, Dictogloss, Genre-analysis as a learning tool.