Antypas Dionysis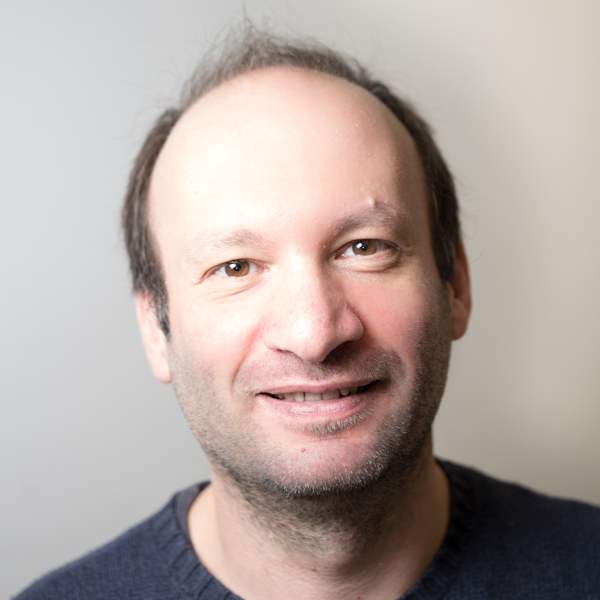 Education:
Dionysis Antypas received his BA in Physics from the Aristotle University of Thessaloniki and his Ph.D. in Experimental Atomic Physics from Purdue University in 2013. His academic family tree can be found here.
Career:
He was employed as a research associate (2014-2020) and a research group leader (2020-2023) at the Johannes Gutenberg-Universität-Helmholtz Institute Mainz. In 2020 he received an ERC Starting Grant entitled "Tests of fundamental physics with atomic parity violation in ytterbium (YbFUN)". He moved to the University of Crete in 2023, assuming an assistant professor position in the Department of Physics.
Interests:
Tests of fundamental symmetry violations in atomic systems. Searches for fundamental constant variations. Precision spectroscopy.