Hatzopoulos Zaharias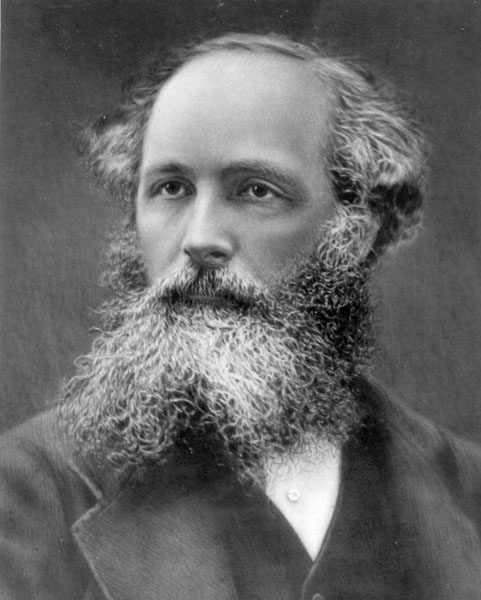 Associate Professor (retired)
Education:
Zaharias Hatzopoulos obtained his PhD, entitled "DC size effects and electrical conduction in semimetals" from the Univ. of Wales (UK) in 1979. His academic genealogy tree is here.
Career:
He joined the Department as an Assistant Professor in 1988 and obtained tenure. He was promoted to an Associate Professor in 2009. He retired in 2019.
Interests:
Molecular Beam Epitaxy of semiconductor materials.