Karadamoglou Ioannis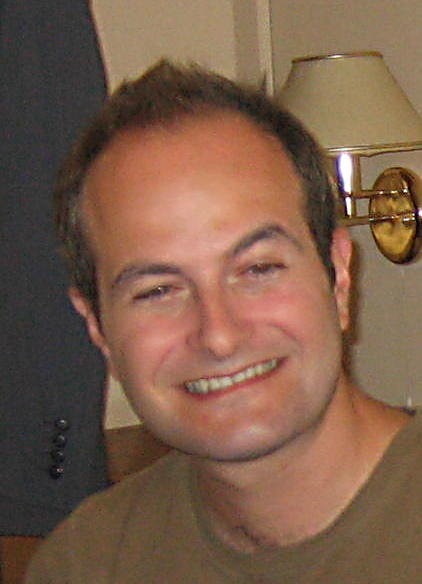 Laboratory Teaching Staff
Education:
Ioannis Karadamoglou received his Bachelor 's Degree in Physics from the Aristotle's University of Thessaloniki (1995) and his Phd in Physics from the University of Crete in 2001. 
Career:
He was a postdoctoral fellow at the University of Fribourg in Switzerland (2001-2004). After the completion of his military obligations, he worked as a postdoctoral fellow at IESL/FORTH from 2005 to 2008. He then worked as a Physics teacher in secondary education from 2008 to 2017. In 2017 he was appointed Laboratory Staff Position at the Department of Physics.
Interests:
Condensed Matter Physics, Numerical simulations.