Kylafis Nick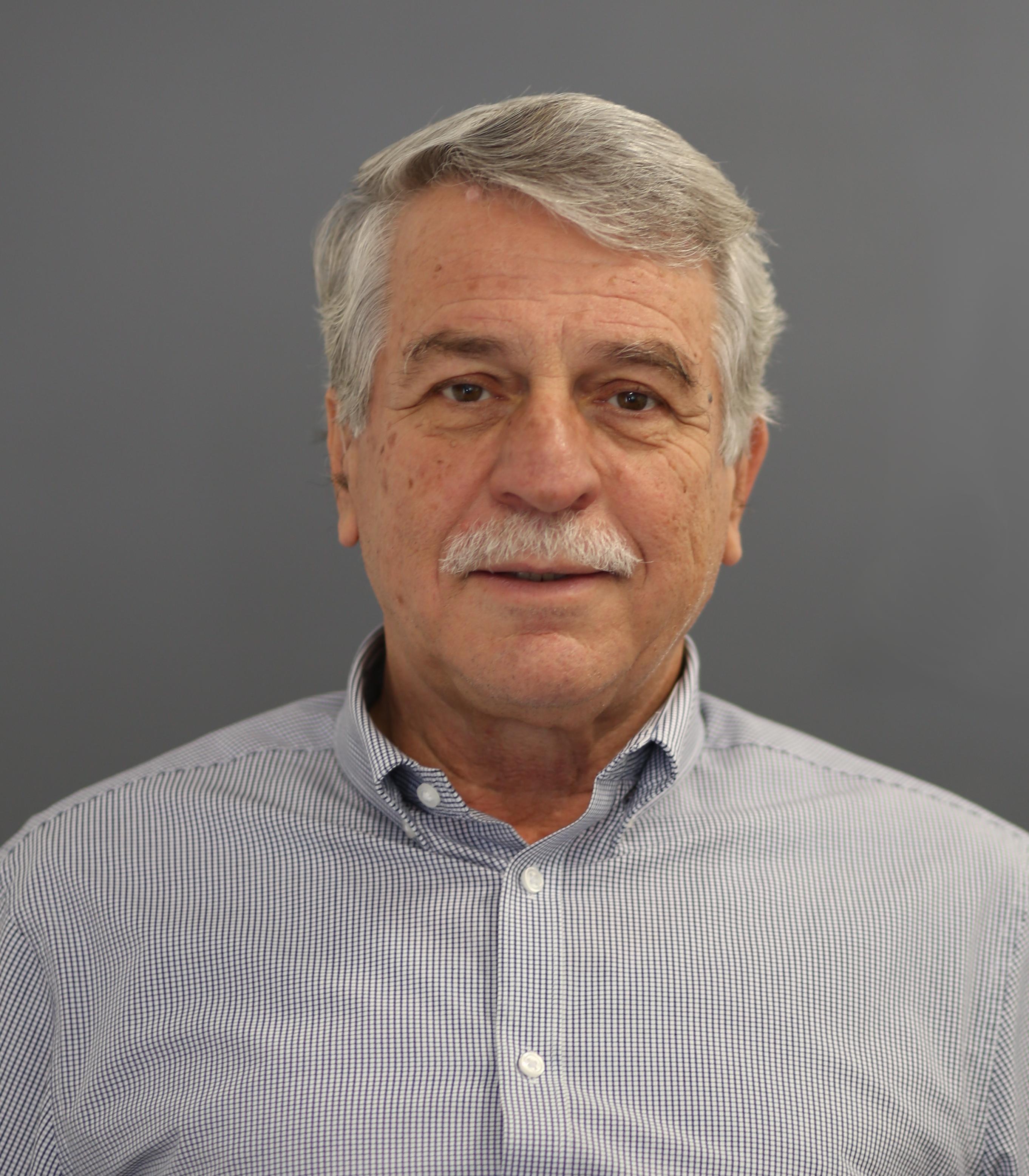 Education:
Nikos (Nick) Kylafis received his BSc in Physics from the Univ. of Patras in 1973 and his PhD in Theoretical Astrophysics at the University of Illinois at Urbana-Champaign (USA) in 1978. His academic genealogy tree is here.
Career:
He was a postdoctoral fellow at Caltech (1979 - 1981) and a member at the Institute for Advanced Study, Princeton (1981 - 1984). Then, he was an Assistant Professor at Columbia University (1984 - 1985) before accepting an Assistant Professor position at the University of Crete in 1985. He was promoted to Associate Professor in 1989 and Professor in 1997. He served as Chairman of the Department of Physics from 1999 to 2003, as well as Dean of the School of Sciences from September 2008 to May 2013. During the period 2012-2016 he was a member of the Council of the University of Crete. He retired and was elected Emeritus Professor in 2016. In 2018 he was elected as member of the Council of the European Astronomical Society. He was awarded the 2019 "S. Pichorides Award for  Excellence in Academic Teaching" of the Univ. of Crete. In 2019 the Institute of Astrophysics established the "Nick Kylafis Lectureship" in his honour.
Interests:
Theoretical Astrophysics with special interests in Production and Transfer of Radiation, Compact X-ray Sources, Spiral Galaxies, and Astrophysical MASERs. He has contributed to the so-called Goldreich-Kylafis effect.